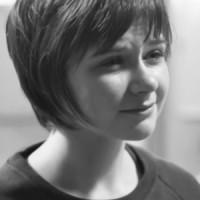 We had the pleasure of training Sophie in 2013. Sophie's career has gone from strength to strength having first appeared in the popular E4 TV series 'My Mad Fat Diary' as Tix, series 5 of "Moving on" as Chloe and the TV series "Little Crackers" as the young Jane Horrocks. Sophie has also starred in radio plays alongside her TV work.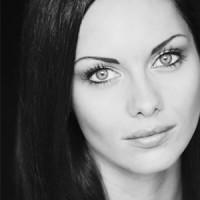 We coached Jessica on her up and coming film "Cannibals and Carpet Fitters". Jessica who already has a big profile has had success on BBC Three's "The Real Hustle" as the presenter and is now building her acting career to follow the same success. Jessica has appeared on TV series "The Smoke" and in feature film "Devil's Tower."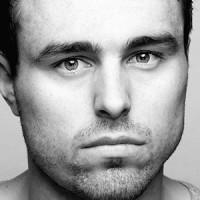 We have been training Luke for 6 years. Luke began acting with no experience. Luke appeared on Sky TVs pilot drama series "The Endz", he has done voice over for an animation series, appeared in short film "Fixes" which appeared on ITV and played the lead in independent feature film "After" supported by Kevin Spacey and aired at LA's Pasadena Film Festival. Luke also appeared in "Secret Cults", shown on The Discovery Channel and Channel 5 and also played lead role in War film "Our Father" nominated for Best Short Film at Cannes Film Festival 2016.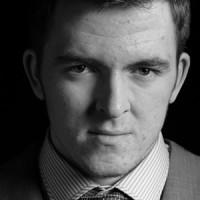 Tomm has been training with StandBy for 2 years. In that time he has worked hard to hone his craft and decided he loved The Method so much he wanted to continue training full time. Tomm was accepted in The American Academy of Dramatic Art, LA.