We are pleased to introduce you to our tutors
Louise O'Leary
Artistic Director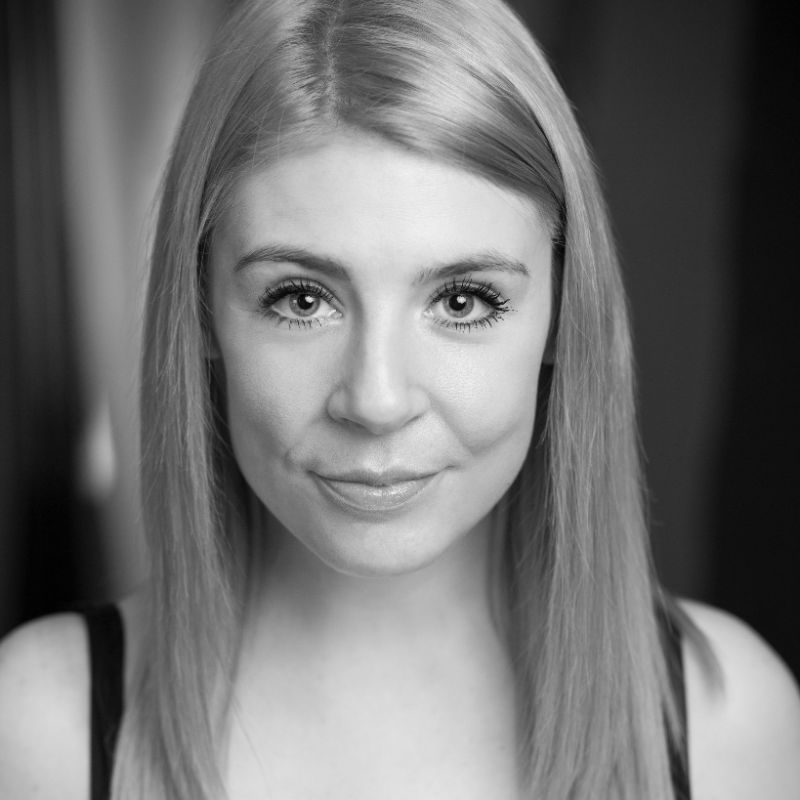 Training:
The Arden School of Theatre, Manchester,
Actors Studio, New York
Extra Training:
Sanford Meisner – repetition exercise
Drama educators workshop – The American Academy of Dramatic Art
Expertise:
The Method
Hi I'm Louise.
I've been acting for 13 years. I became fascinated with Method Acting at drama school because I knew it nurtured world class actors and trained actors to be highly disciplined with their art. I realised that method acting wasn't accessible in the UK like it is in the States so I decided to create a place for you to learn the world's best technique saving you travelling abroad.
I love training aspiring actors and passing on my skills. I take a hands on approach and am really excited each time one of my actors makes a breakthrough.
Michael Justice
Guest Tutor
Training:
The Arden School of Theatre, Manchester
Extra Training:
British Academy Of Dramatic Combat,
Level 3 Advanced
Expertise:
Stage Combat and Shakespeare
Hi all,
I'm Mike and I have been professionally acting and fighting my way through stages around Britain and the world since 2006. I have spent most of the time acting and choreographing Shakespeare's characters, and the reason I was, and still am, drawn to stage combat is because it is one of the highest acting disciplines I know; using completely controlled and staged physicality to tell truth at a point when dramatic conflict is at its most distilled; when words fail.