Congrats, you're applying for our acclaimed 10-Week programme that helps actors land the roles they want.
This course is valued at £3000. However it is being offered to you for only £500 (London), £400 (Sheffield) and £300 (Youth).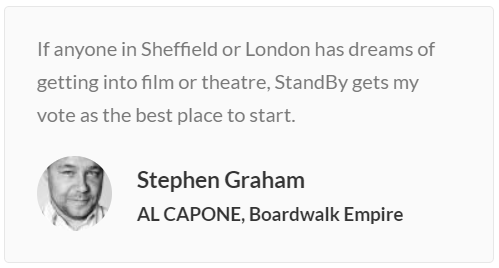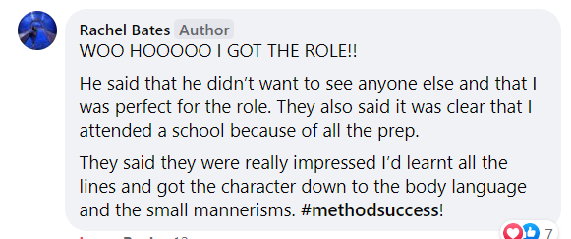 The application is long, only because we only want people who are dedicated to their craft.
Take 10 minutes to fill it in now to try to secure your spot for the audition.