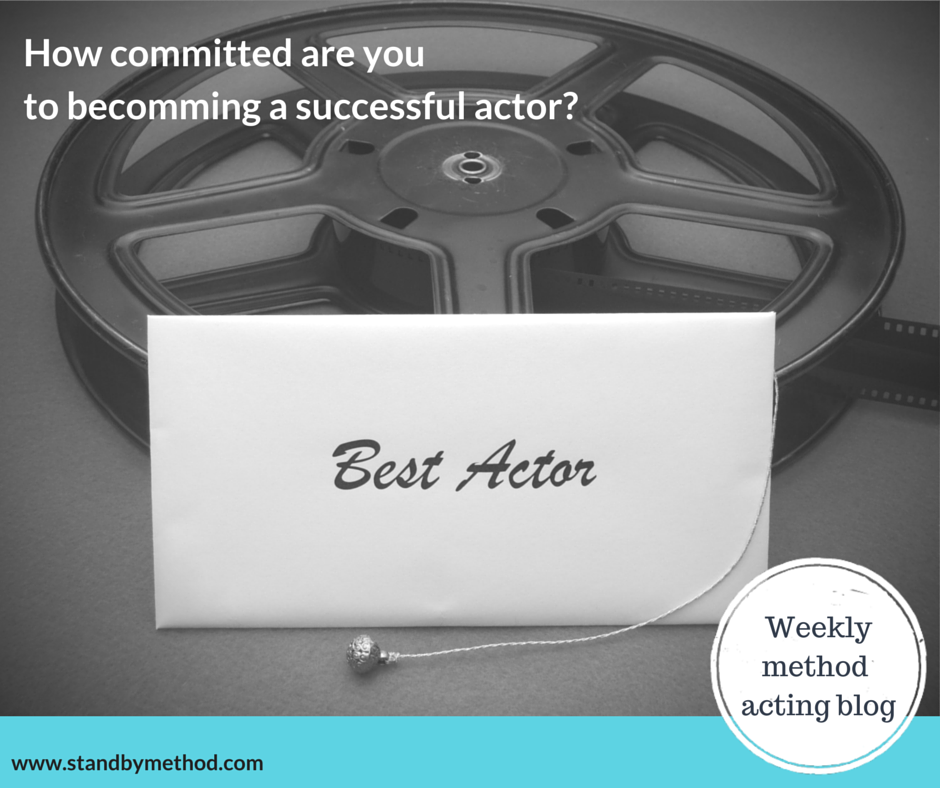 You've got that big dream right? You've had it since you were younger maybe? Or parents, your child tells you how much they want to be an actor? It feels great when you're in a production? When you're not acting you have to go back to the daily grind, which can be soul destroying because you just KNOW acting is your purpose.
Have you dreamed of starring in a big Hollywood movie? Yeah me too. A TV role? Or are you more excited to work in the Westend?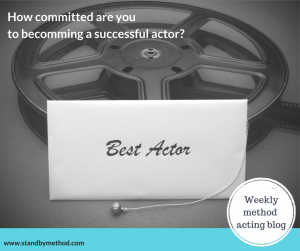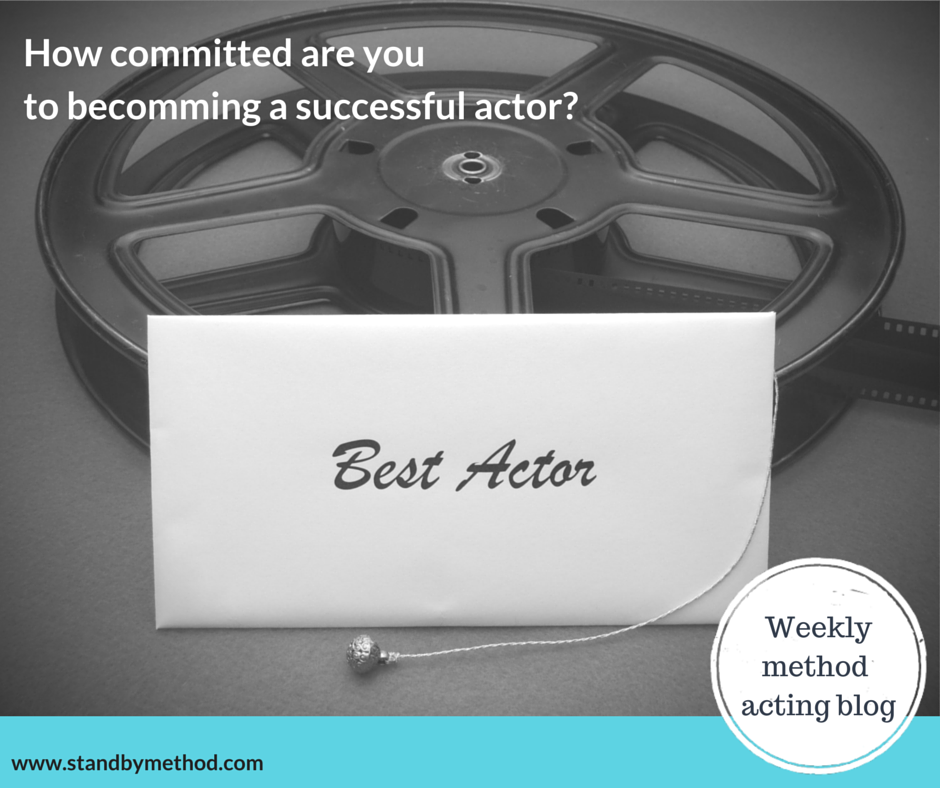 DAY DREAMING
Daydreaming is great. So here's the thing about daydreaming, the more you do it the clearer your dream becomes. Stay with me on this one… You build up strong neural pathways in your brain if you allow yourself to daydream EVERY DAY. This means the messages in your brain are more likely to go down these STRONG pathways you've created when day dreaming as oppose to the other 'weaker' ones. The really clever thing about your brain is that it doesn't know what is real and what isn't. Pay attention –
your brain finds ways to mirror what is
going on in the inside, in the outside world.
If you are daydreaming regularly your brain will try to match what is going on in your daydreams in reality. If you day dream about winning an Oscar or a TV role often, your brain will try to match that. This is not some old codswallop I've made up, this is scientifically proven and something you should commit to doing if you want to be on your way to acting success. This short articles explains this and some other cool benefits.
So you're teacher told tell you to stop day dreaming at school? I'm telling you to forget what they said and I'm encouraging you to do it. Pay no attention to that negative voice in your head telling you, you'll never make it and humour that negative person in your life who tells you it's almost impossible to make it as an actor. It IS possible.
COMMITMENT TO SUCCESS IS KEY
Other than day dreaming, what are the other areas you need to be focusing on to get you in the right frame of mind for success?
If you don't know, how are you supposed to find success? If you do know but you're being wishy washy, how are you supposed to find success?
1. Allow yourself to daydream every single day. 5 minutes is suffice to start.
2. COMMIT to your goals. Sign a contract with yourself outlining what you are going to achieve then go out there and do it.
3. Buddy up with another actor to share ideas, plans and mastermind.
4. COMMIT to a certain amount of time every day to work on your acting career
5. COMMIT to learning from the 'failures' or ideas that didn't quite work. 
6. COMMIT to being organised. Are you keeping records of who and when you have spoken to people? 
 IF YOU DON'T COMMIT, YOU WON'T GET.
IT'S SIMPLE AND IT'S YOUR CHOICE!
NEED MORE INSPIRATION & EFFECTIVE ACTOR TIPS?
If you found these tips useful, you can grab yourself more tips completely FREE. Louise O'Leary is a professional method actress, acting coach and CEO of StandBy Method Acting Studio. Her mission is to help as many actors as she can achieve their acting dreams. Her eBook "Respect your craft, discover my top 45 method acting secrets to launch your career", has helped hundreds of actors around the world.
It covers how to build a character, the business of acting, how to learn lines effectively and confidence in acting. Download your copy here bit.ly/free45tipsbook to get on your way to acting success. Or hop over to facebook.com/standBymethodactingstudio for inspirational advice and tips every day.