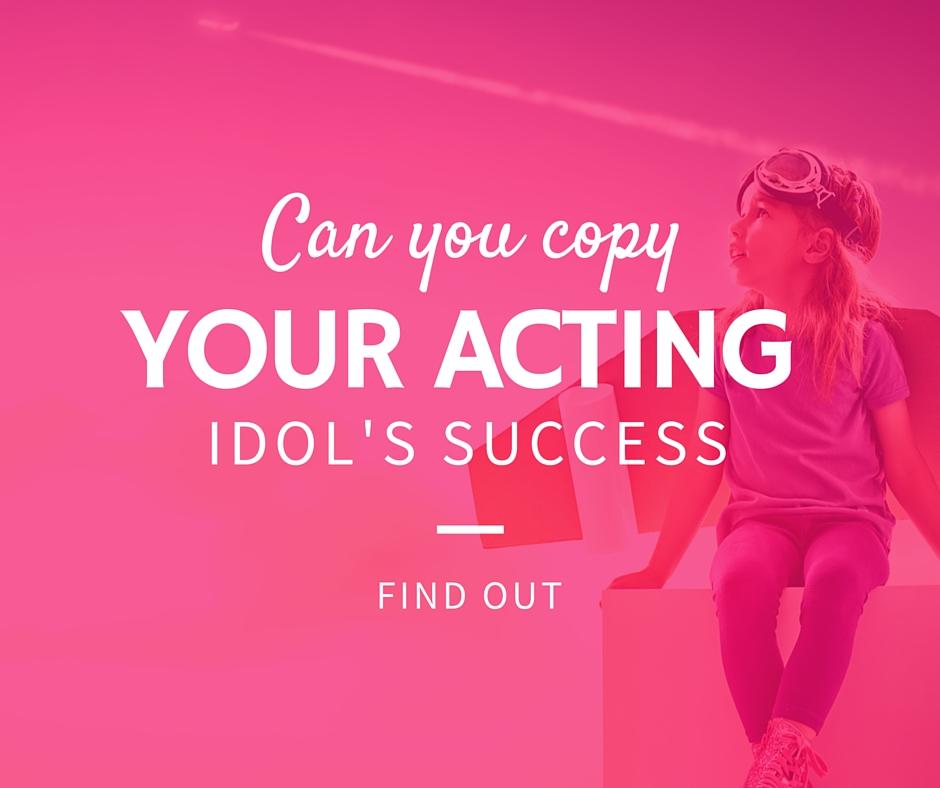 Your weekly method acting blog
To keep you at the top of your game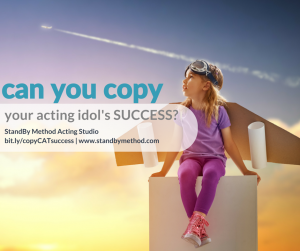 As an actor you know the one question that keeps you awake at night is "AM I EEEEVER GOING TO MAKE IT?"
We are fed time and time again, from many different people, words along the lines of "You'll need a back up plan", "acting's not a realistic career", "there's so much competition, you should think about a proper job". These well-meant phrases when mixed together with your 'am I ever going to make it?' can brew up disaster….
QUITTING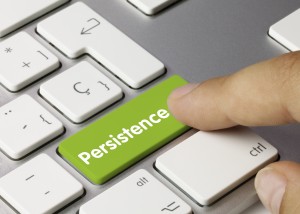 You don't need to entertain the thought of quitting because you can make it, it just takes time, effort, a little research and an alteration in your mindset.
Can you copy Your acting idols success?
In a word YES. Here's how?
WHO IS YOUR ACTING IDOL?
For the purpose of the exercise write this down – you must do this to get it out of your head so you can visualise this.
WHEN DID YOUR ACTING IDOL GET THEIR FIRST BIG BREAK?
By big break I mean something that built their profile prolifically, which got them noticed and built momentum in their career – so the work started to flow to them rather than them having to find the work.
HOW MANY YEARS DID IT TAKE THEM TO GET THEIR BIG BREAK?
Some actors got their big break straight away, others didn't. This isn't an exercise to make you feel bad, it is there to help you see everyone is different, but mostly to help you understand your acting idol's journey.
WHAT KNOCKBACKS/OBSTACLES DID THEY ENDURE?
In both personal and professional life. Were they turned away from roles? What was their financial background? e.g poor/affluent. Were they rejected? How did they get into the acting industry? Why did they get into the acting industry?
HOW DOES YOUR ACTING IDOL BEHAVE?
This is important, REALLY important because you are going to model yourself on your idol. For this you will need to research; watch interviews, read up facts, scour their IMDb or list of theatrical credits.
Answer these questions:-
They behave ____________ (insert answer from study)
Their beliefs are __________ (insert answer from study)
Their attitude is ____________ (insert answer from study)
Their qualities are __________ (insert answer from study)
You now have the basics of a blueprint for acting success. Modelling yourself on your acting idol (N.B not thinking you are them but adapting their qualities/mindset) will help you change your mindset and set you up for success IF you stick at it.
---
NEED MORE INSPIRATION & EFFECTIVE ACTOR TIPS?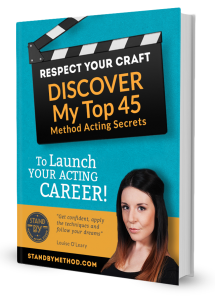 If you found these tips useful, you can grab yourself more tips completely FREE. Louise O'Leary is a professional method actress, acting coach and CEO of StandBy Method Acting Studio. Her mission is to help as many actors as she can achieve their acting dreams and become the best actor they can be. Join the hundreds of actors around the world who have downloaded her eBook "Respect your craft, discover my top 45 method acting secrets to launch your career". bit.ly/free45tipsbook and be on your way to acting success today!
You can also head over to facebook.com/standBymethodactingstudio for inspirational advice and tips every day.
Here's to your success!
---
WANT TO TRAIN IN THE METHOD?
Entry onto our highly acclaimed 12 week method acting programmes is now open.
We help children, young people and adults turn their acting dreams into a reality by professionally training them and connecting them with the right people in the industry. Our training is challenging, effective and for those who don't want to move to London or take the conventional 3 year drama school course.
Please note closing date is September 7th 2015.