Wouldn't it be great to get inside the brain of a casting director to find out exactly what they're looking for in actors and how you meet their demands?
Knowing the common mistakes actors make at auditions so YOU can avoid them!!
Passing auditions would be a doddle right?
Look no further, I have a treat for you! I interviewed Casting Associate Rory Okey of Dan HUbbard Casting and asked some of the juiciest questions that most actors miss.
Check out the interview on the podcast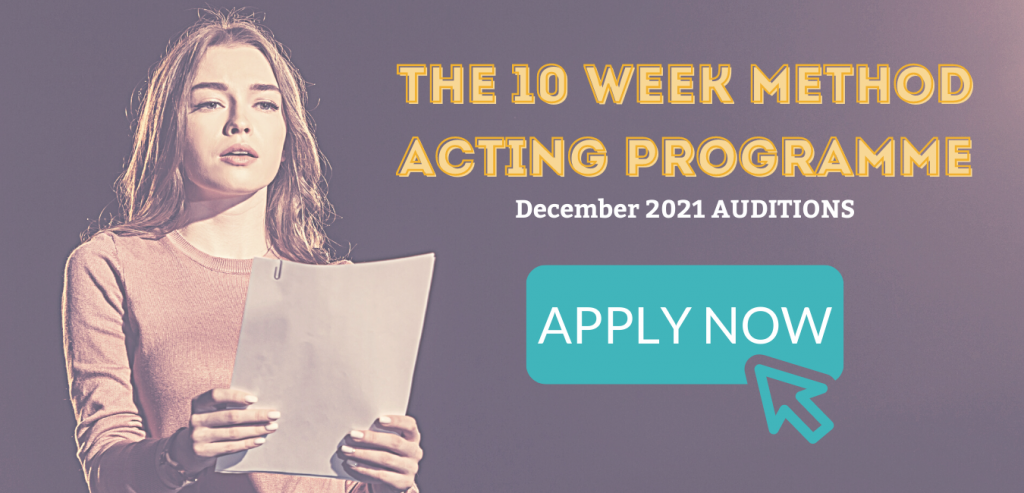 Sharpening your skills as an actor is the BEST way to fortify your foundation and give casting directors and agents something powerful to work with. And applications are open for the Jan 2022 London and Sheffield 10 Week Method Acting Modules to help you do that!
CLICK HERE to fill in the application form and start the audition process.
If you have questions about the programme, book a FREE 20 minute Zoom with me to get the answers you need. BOOK HERE