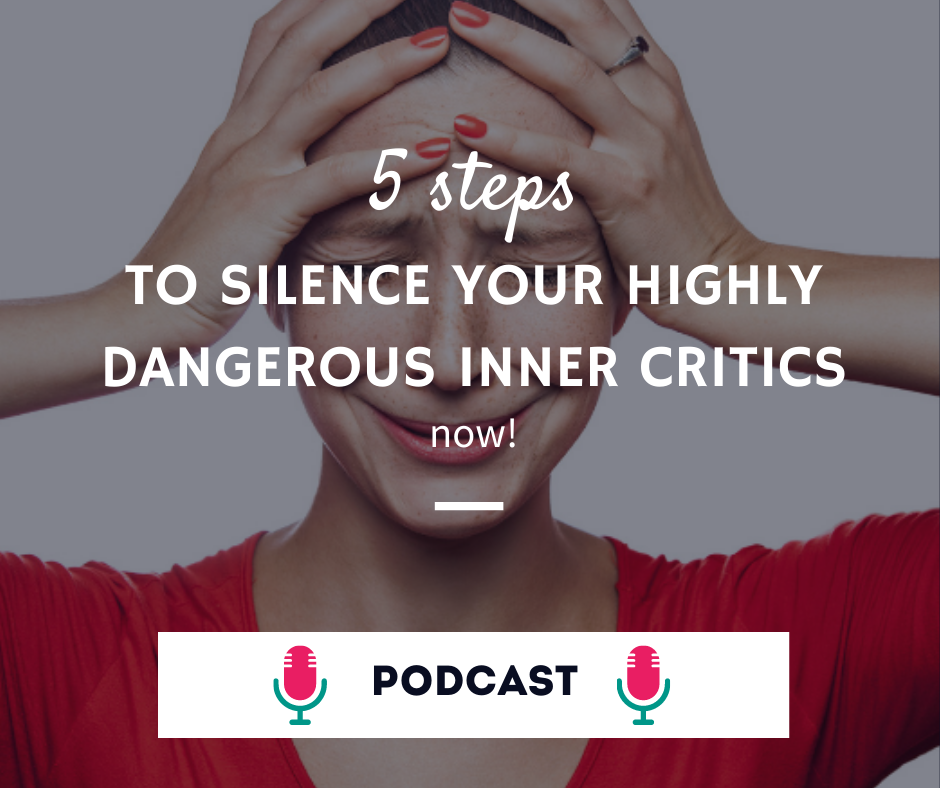 Mid-scene inner critic monologues wreak havoc on your performances. And they are blocking your ability to truly connect to your roles on a heart-to-heart level. Listen to today's episode to eliminate those critical voices in 5 simple steps.
You'll
1. Discover what happens when you keep doing this (it's not good)
2. Realise you're not alone (I share just how bad this got for myself)
3. Learn 5 powerful steps to silence that inner critic so you can blossom beautifully with your roles.
You have the ability to be a powerful actor right, seriously!!
Today's episode will help you unlock that powerful actor that's hiding away inside of you.
And if you'd like to accept your invite into the most exhilarating 5-day method acting challenge on the planet, click here: bit.ly/5-day-challenge