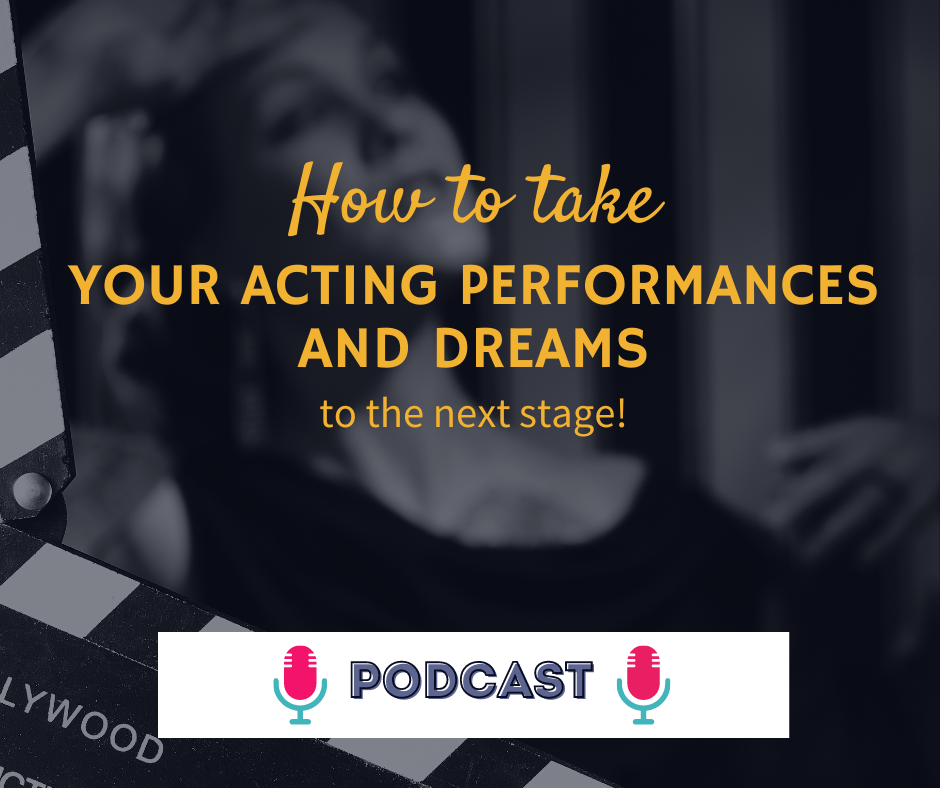 Want the secrets the acting industry pros won't ever tell??
Listen to today's episode and uncover:
The three easy steps no-one tells you (but should have in the beginning!)

What all successful actors have done, that you can too

Exactly how much time it will take you each day to start getting momentum behind your acting dreams
And if you're ready to challenge yourself to success, while getting feedback that will improve your skills and increase your chances of booking paid acting work, join the challenge mentioned in the podcast!
For daily coaching in one of THE most supportive acting groups online (read: NO PETTY JEALOUSY, CATTY COMMENTS, OR JUDGMENT…EVER), join The UNSTOPPABLE ACTORS group on Facebook.
See you there!