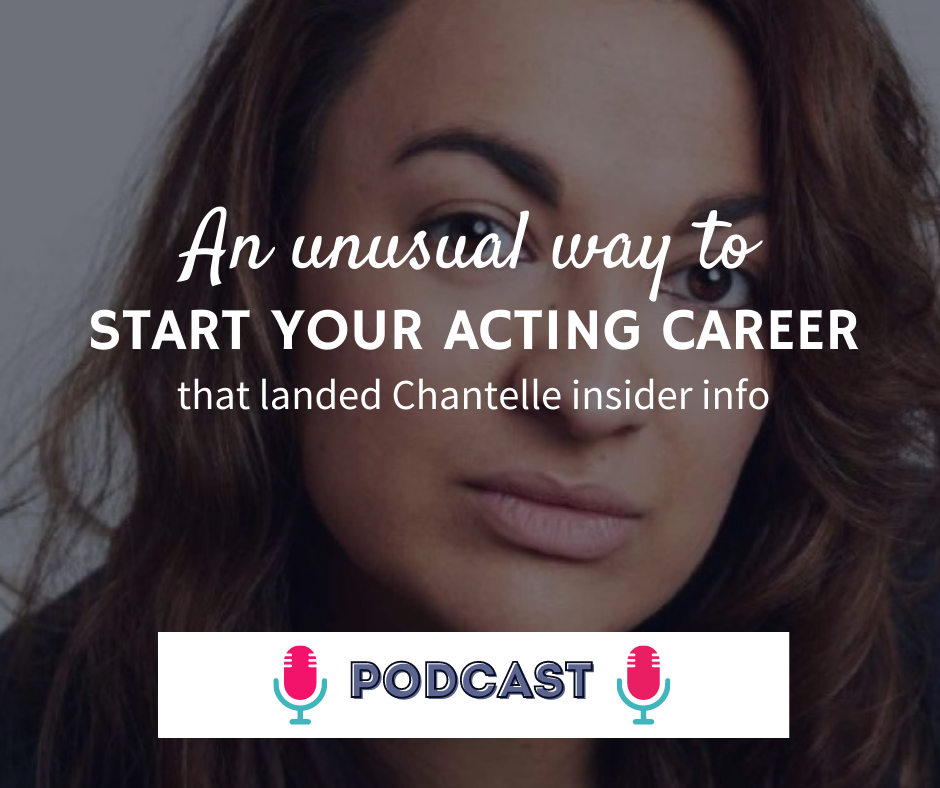 A few months ago, over on IGTV, I spoke to The Self-Tape Queen herself, actress Chantelle Rance, who also happens to be a student of StandBy….
During her time studying with StandBy she has
Landed LOOOOOOOADS of self tape audition requests. Woohoooo!!!
Been cast in films and created her own web series
Massively improved her emotional work in scenes.
Signed with an agent
Turned around her low self-confidence and found belief in her acting skills
Found the most supportive acting friends
In this interview which I've turned into a podcast for you she shares a super unusual, but smart way of getting started with her acting dreams and goals that you can copy right now.
She throws out some super juicy tips that I wasn't expecting and I know you're going to get LOADS out of this interview!
Dive in, enjoy and if you want to train alongside Chantelle, get your application in before the deadline creeps up on 17th March 2021.
Applications close March 17th 2021, here are those links for you!
THE 10 WEEK METHOD ACTING PROGRAMME