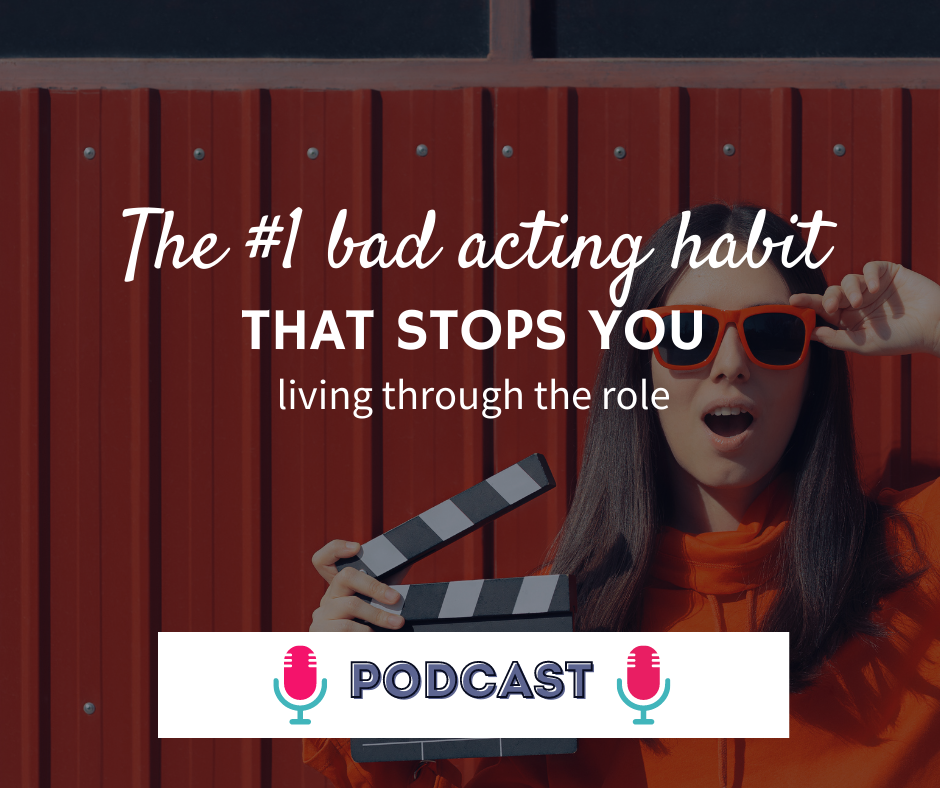 How would you feel hearing directors say "I've got to cast this actor, I don't want to see anymore auditions".
This is the reality for our students.
And in today's episode I give access all areas to exactly how they're doing this.
It starts with dropping the #1 bad acting habit that stops you living through the role, and replacing them with 4 powerful method acting techniques I share in the episode.
If you put these to use, not only will you impress even the most stern of directors, but you'll also build your confidence in your skills soooooo much quicker.
Let's do this.
If you enjoyed the episode, take a look at this amazing training that will put an end to pretend acting and help you live through the role with feeling and authenticity so you can win the respect of agents and directors, even if you have very little experience. Applications close March 17th 2021
THE 10 WEEK METHOD ACTING PROGRAMME