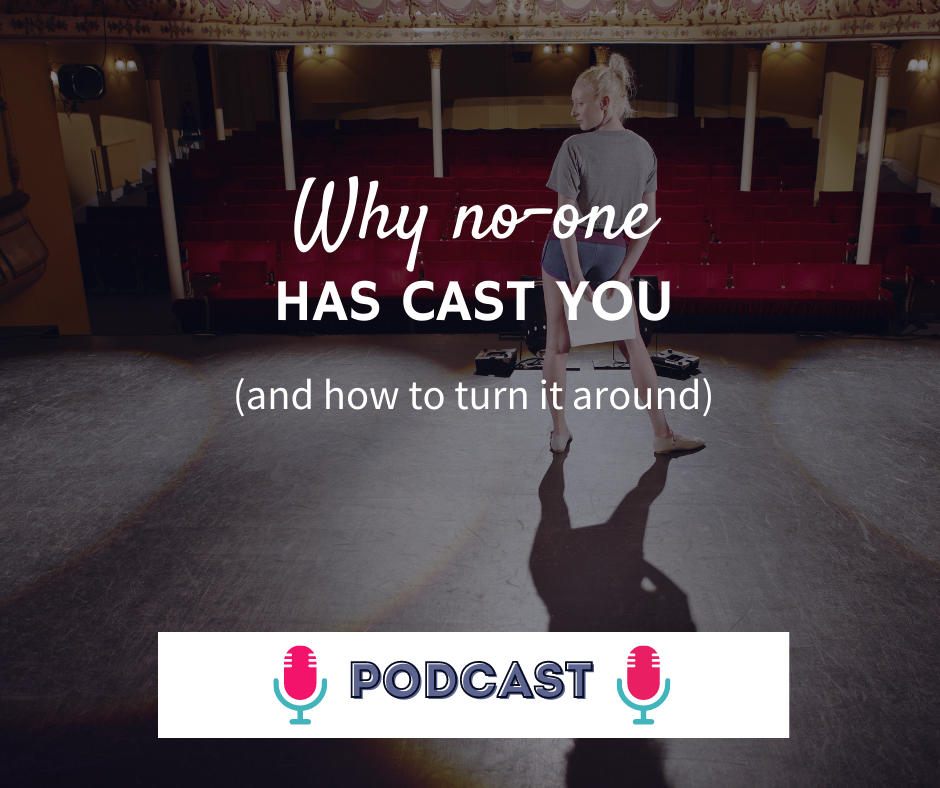 How amazing would it feel opening your emails to see not one, but two offers of representation from two established acting agents, then a load of auditions come in AND an offer of paid filming work?
It seems impossible during the pandemic doesn't it?
Especially when motivation levels fluctuate.
But this is the reality of our students, and I'm going to share the behind the scenes of how they did this.
You'll discover
The one thought they changed that made all the difference (and what they replaced it with)

Their one simple daily action step (that you can do too to get notice in the industry)

What they didn't drop, that many others did, that helped them get to the front of the queue.
This is a super insightful podcast, and if you follow these steps too, you will be light years ahead with your acting career and super proud of yourself.
I'd highly recommend downloading the podcast to use as your roadmap to success so you always know what to do.
And if you enjoyed the episode, take a look at this amazing training that will put an end to pretend acting and help you live through the role with feeling and authenticity so you can win the respect of agents and directors.
THE 10 WEEK METHOD ACTING PROGRAMME